City Wide Jani, Inc.
Claimed
Chicago 60615, Illinois, United States
City Wide Jani has over 20 years of experience. Our unique model offers customers a single source solution for all cleaning. Our core competencies are: Facilities Support, Janitorial, Commercial Cleaning, Office Cleaning, Construction Clean - up, Floor Care, Stripping & Waxing Floors, Carpet Cleaning and much more.
Yes, I Am a Black Business
0.0 average based on 0 Reviews
---
There are no reviews at the moment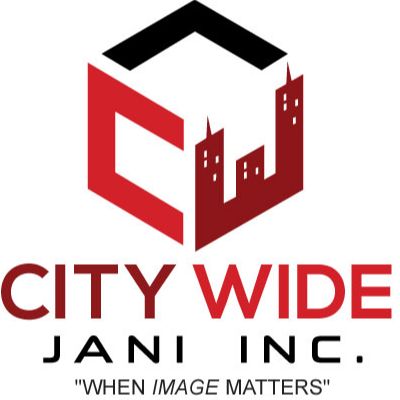 Contact info
Chicago 60615, Illinois, United States