We noticed you are using IE 11. Due to compatibility issues, some of our features may not work with this browser. Please consider upgrading or using a different browser.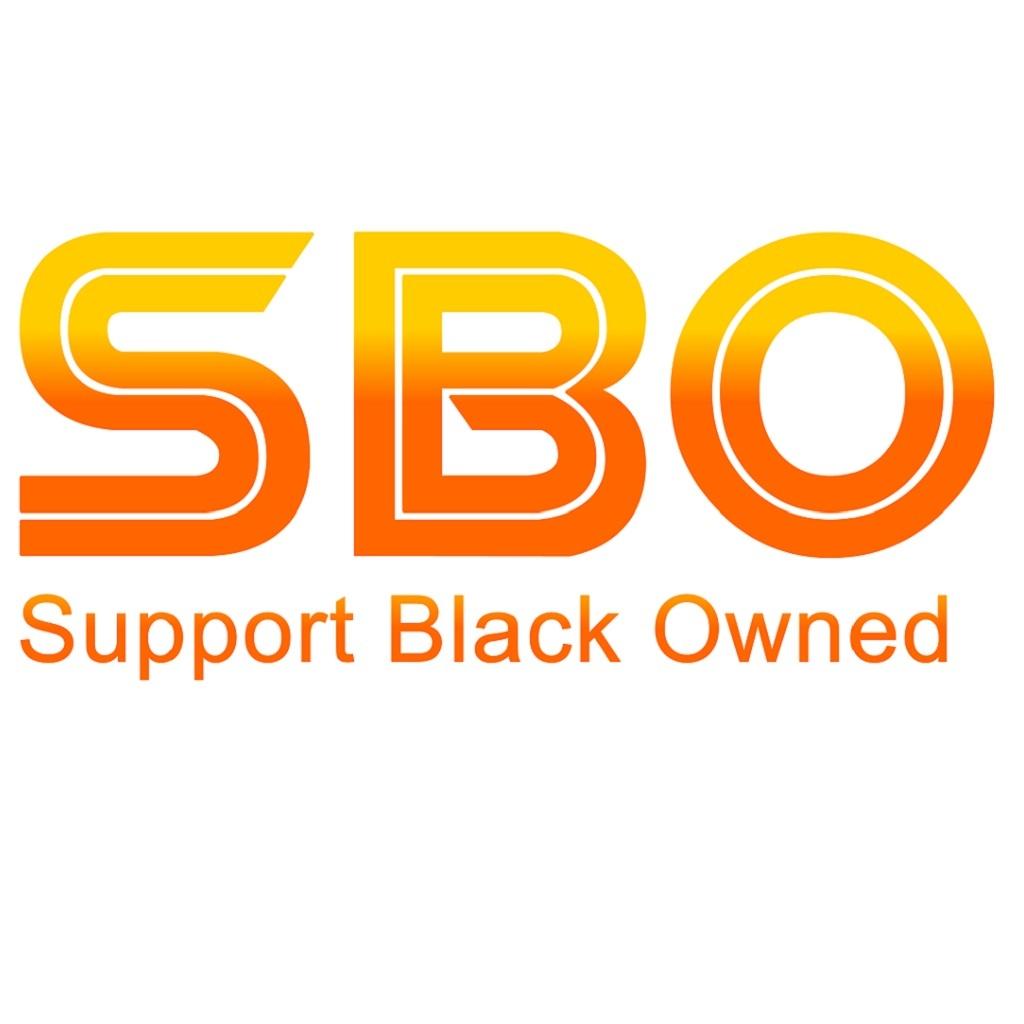 Corey Reese Photography
Claimed
georgia 0, Georgia, United States
Corey Reese "C. Reese" is a renowned multi-media personality, model, actor, photographer, film cinematographer and editor born and raised in Decatur, Georgia. By the turn of 2007 he was known as "The Model with A Camera" and his photography career clicked him into a passionate run with features in Essence Magazine with America's Next Top Model's Cycle 5 Winner. His photography portfolio includes: Bishop Eddie Long's 60 Seconds to Greatness Book Cover, a shoot with Tyler Perry's Why Did I Get Married actor Lamon Rucker for Krave Magazine, Rapper, Plies for Ozone Magazine, as well as features shot for Upscale Magazine and Jet Magazine. C. Reese also was responsible for the crown photos of Miss Black USA 2008.
BUSINESS REVIEWS
0.0 average based on 0 Reviews
---
There are no reviews at the moment
georgia 0, Georgia, United States