Defense Divas " A TWOKNU BRAND "
Defense Divas " A TWOKNU BRAND "
Claimed
Irving, Dallas County, United States
Our goal is to empower, one woman at time, to protect her RIGHT TO BE SAFE and equipped to handle any situation.

Website: The female self-defense products that you see on our website are personally selected, by myself, based on their ability to provide quality, reliable and extremely effective women's self-protection.
Safety Blog: Our Defense Divas ® Pink Ink Self-Defense & Safety Awareness blog is designed to provide valuable tips and techniques that will help women evade being vulnerable to physical, mental, sexual and emotional abuse.
Social Media: Defense Divas ® strives to be very active on all the major social media platforms. You can find us on Facebook, Twitter, Instagram, Pinterest and YouTube just to name a few. Our primary purpose in social media is to keep our followers' personal safety and self-defense in the front of their minds on a daily basis. Our safety tips, self-defense techniques, product reviews and even sales posts are all designed with quick bits of valuable information that provides our followers with a "snippet of safety" for the day.
BUSINESS REVIEWS
5.0 average based on 1 Reviews
---
DRIVEN TER IN RISING ABOVE IT ALL

SUPPORT ALL SHOPS IN DONATING,SHOPPING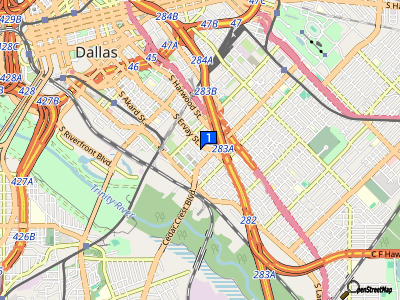 Irving, Dallas County, United States