Donnie D's Spices & Rubs
Claimed
Temecula, California, United States
As a Maryland native, Donnie D' grew up loving the flavors of Maryland and the taste of anything on the grill. His love of Maryland style spices on seafood and mixture of spices for grilling meats and poultry for his family and friends, is what drove him to create and market his line of spices.

To kick start, he is offering his first love "Maryland Multi-Purpose Cream of Crab Soup Seasoning" and his recipe for the most delicious soup you have ever tasted. He brings Maryland to your home. This spice is also complimentary in Maryland's tomato and vegetable-based soup, any seafood you desire, meats and poultry too. 

Look out for more spices from Donnie D Spices. As always, he Thanks you for visiting his store, and hope you keep coming back for more.
0.0 average based on 0 Reviews
---
There are no reviews at the moment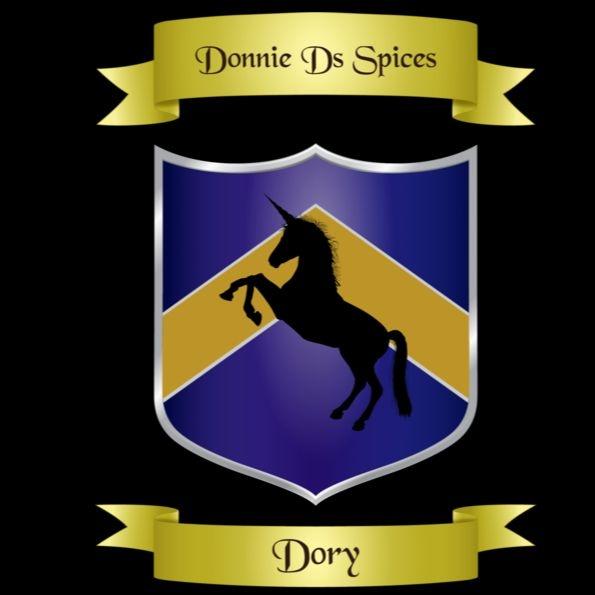 Contact info
Temecula, California, United States