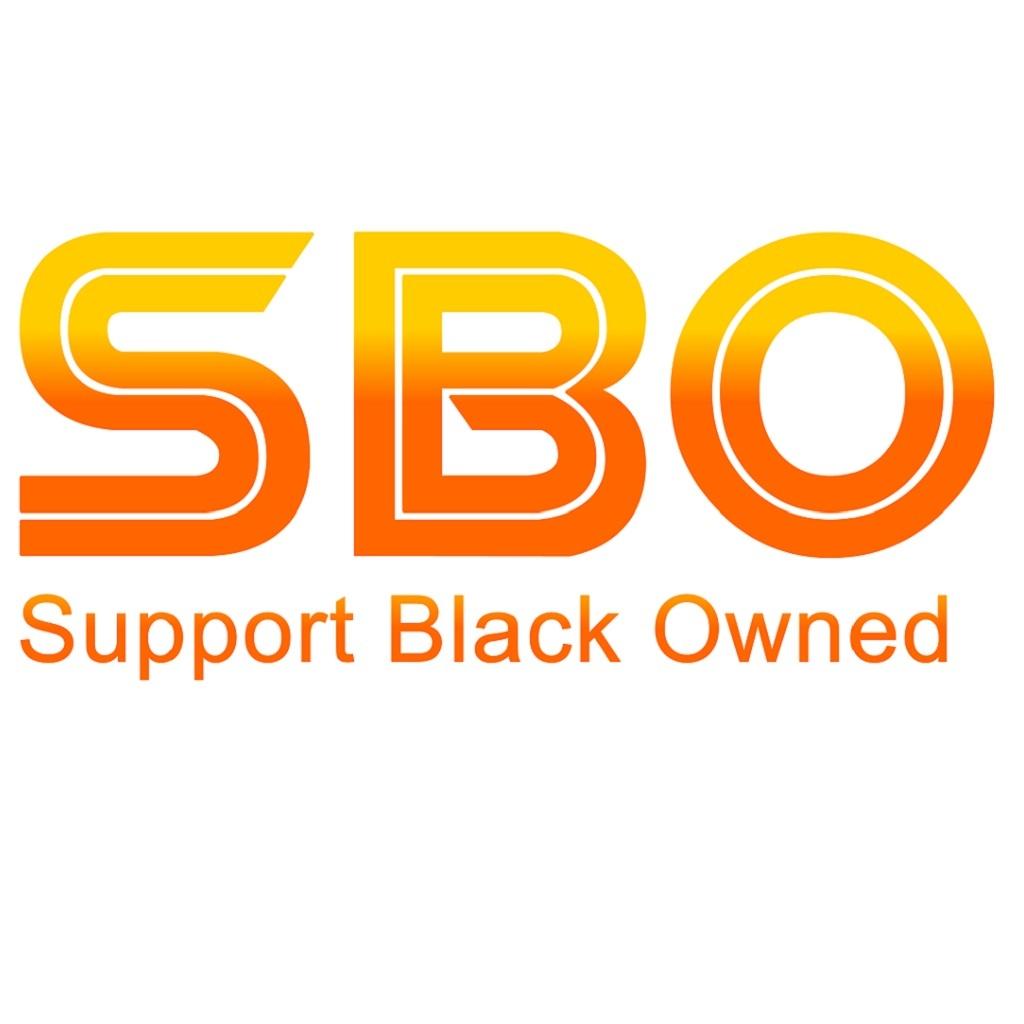 Downtown Weekly LA
Claimed
Los Angeles, South West, United States
Fun and affordable advertising in support of a healthy and diverse Downtown Los Angeles!
Testimonials
Omg! I just cried reading this ! I don't recognize myself as impressive or extraordinary but the way you are telling my story make me want to keep fighting and going on. I am forever thankful to Coleen , who with just a phone interview succeed to capture my story, my childhood and the essence of my work. All I do is to make my children proud and they are going to be so proud reading this. – Fashion Bistro
See what good people are saying...
/ Sabrina C.
BUSINESS REVIEWS
0.0 average based on 0 Reviews
---
There are no reviews at the moment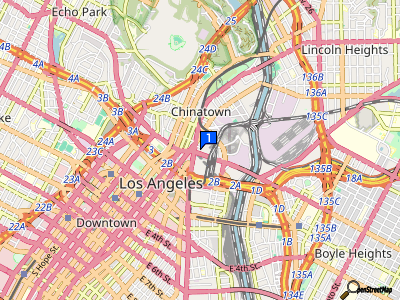 Los Angeles, South West, United States