Healthy Heights Health Coaching
Claimed
Los Angeles 90053, California, United States
Over 20 Years of Experience
Flexible to Dietary Requirements
CBD Wellness Advisor
No BS Health Coaching
Alternatives to addictive prescription medicines

Sheila is a certified Integrative Nutrition Holistic Health Coach and AADP Drugless Practitioner. Sheila's approach to nutrition counseling and holistic health is honest, real, and flexible. The coaching requires patience as well as no moral judgements being made. Your privacy is never in jeopardy. Sheila has a lifelong mission of herbal responses to illness and now more than before, her decades of applied "ethnopharmacology" the use of tribal medicines, worldwide, give her a unique perspective on lifestyle imbalances. Not one size to fit all.
0.0 average based on 0 Reviews
---
There are no reviews at the moment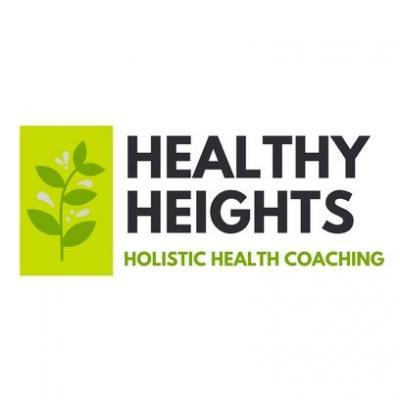 Contact info
Los Angeles 90053, California, United States