HeruU The Balm
Claimed
3327 Tyre Bridge Road, Patterson 31557, Georgia, United States
We are Earth! let us return for restoration and rebirth! Beautiful Soul thirsting decorative items design to sate the Spirit. HerbU was created for us to be reminded of the healing of Earth via Spiritual Cleansing and Spiritual Healing!
Stories of sickness and ailments that have been healed by the usage of herbs. Spiritual awakening of ministering to the body and mind for a cleansing meditation. Herbu The Balm is a site for a local shop; HerbUtique, in a small town in Patterson Georgia that is Afro Centric and during this deep research; perhaps, Aboriginal base, "Long Story". I have learned a lot since I began this journey, that has started to become a journal.
For access and information for cleansing of Spirit with the use of candles, incenses, and oils, it is available.
HerbU is growing as information and knowledge comes this way. The information is not set in stone, but is an opinion and can be adjusted and through others can be enlightened.
If you have a blog or story to add to page, go to the HerbU The Balm Inquiry on the Contact Us page and we will review information. If adequate it will be posted.
HerbU appreciates your views and positive comments. Thank you for your U!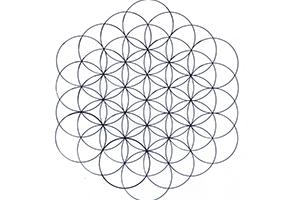 Contact info
3327 Tyre Bridge Road, Patterson 31557, Georgia, United States