LauraKay Innovations
Claimed
Gwinnett County 30071, Georgia, United States
We are LauraKay Innovations. We originated from our parent company named Emtech Labs, which has been in business since 1989.

At LauraKay, our focus is to provide safer & effective, cleaning/personal care solutions for your home, auto, pet, & office spaces.

We believe FAMILY COMES FIRST. This is why we created concentrated, ecofriendly products that are safe enough for loved ones to use, without sacrificing performance or harming the environment. All of our products are free of Parabens, Phthalates, Sulfates, Ammonia, Formaldehyde, Bleach, Chlorine, caustics, and much more.

Quick shipping is at the top of our priority, with most orders shipped within 1-2 days of placement!
Yes, I Am a Black Business
0.0 average based on 0 Reviews
---
There are no reviews at the moment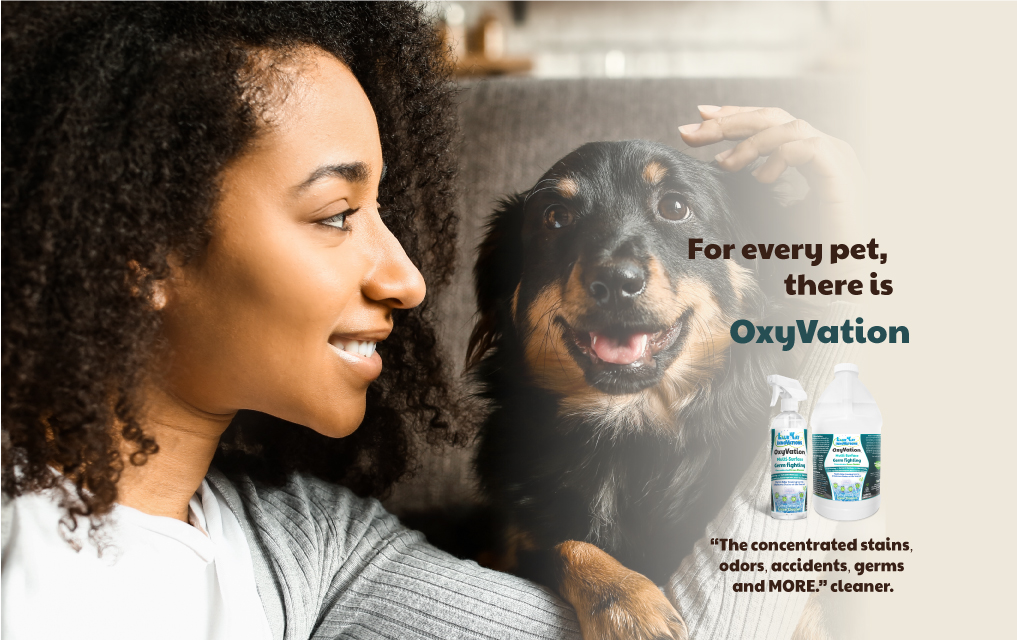 Contact info
Gwinnett County 30071, Georgia, United States