SWAG By K. DaWan LLC specializes in exceptional and diverse services for men and women of all ethnicities! SWAG specializes in: cuts, color, grey blending, locs/retwist, waxing, weaves, press and curl, shampoo-blow dry-and go, short haircare, natural haircare, and healthy haircare. We do more than just "style hair".......we enhance the health of your hair. LET SWAG enhance your look....and let your healthy look 'DRIP IN STYLE'!!!!!
Testimonials
I have been a regular client of K. DaWan for years, and no matter what look I want to achieve, she ALWAYS delivers EXCEPTIONAL results! There is a distinct difference between stylists who 'do hair', and those who enjoy creating healthy 'artistic beauty' on every 'follicle canvas'. The guidance and care given by K. DaWan when assisting me in maintaining healthy hair is unique and greatly appreciated. She will not allow me to damage my hair!
K. DaWan is TRULY an 'Artistic Coiffeur'!
/ Kaye Witherspoon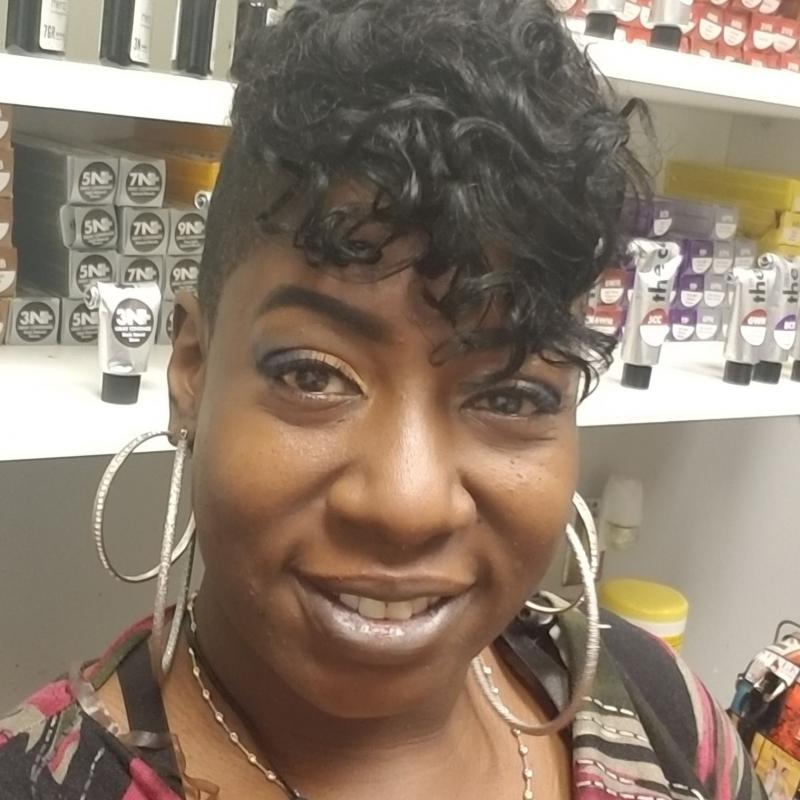 Contact info
Southfield, Michigan, United States