Vee WrightCONSULTING LLC
Claimed
New York City 10021, New York, United States
Vee WrightCONSULTING LLC specializes in communications services, including Editing, Writing, Social Media, Marketing and Public Speaking.
Testimonials
"I've used Vee for a couple of projects. Writing is not one of my strengths, so I was thrilled to find someone so capable to offload assignments to. You may have heard that old adage that says, "when you've got it, you've got it!" Well, Vee has "it." You will not be disappointed with her way with words."  
Monroe, LA
/ Darian Atkins, Louisiana Delta Community College
In the many years that I have known and worked with Vee Wright, I have had occasion to be impressed by her many talents. Of all those, her skill as an editor has been invaluable to me. She takes a thoughtful approach to everything she does. Her writing is clear, articulate, and concise. She communicates well and effectively; as an editor she informs her red lining with the same clarity. 
New York, NY
/ Tamara Beck, Cleanlists Associates
I had occasion to have Vee edit several of the promotional pieces for Weight Loss Buddy.  I couldn't have been happier with her work. A stickler for detail, she doesn't let her accuracy get in the way of her creativity.  I don't hesitate to recommend her for any writing or editing work.  She is the consummate professional.
Tenafly, NJ
/ Joey Dweck, Weight Loss Buddy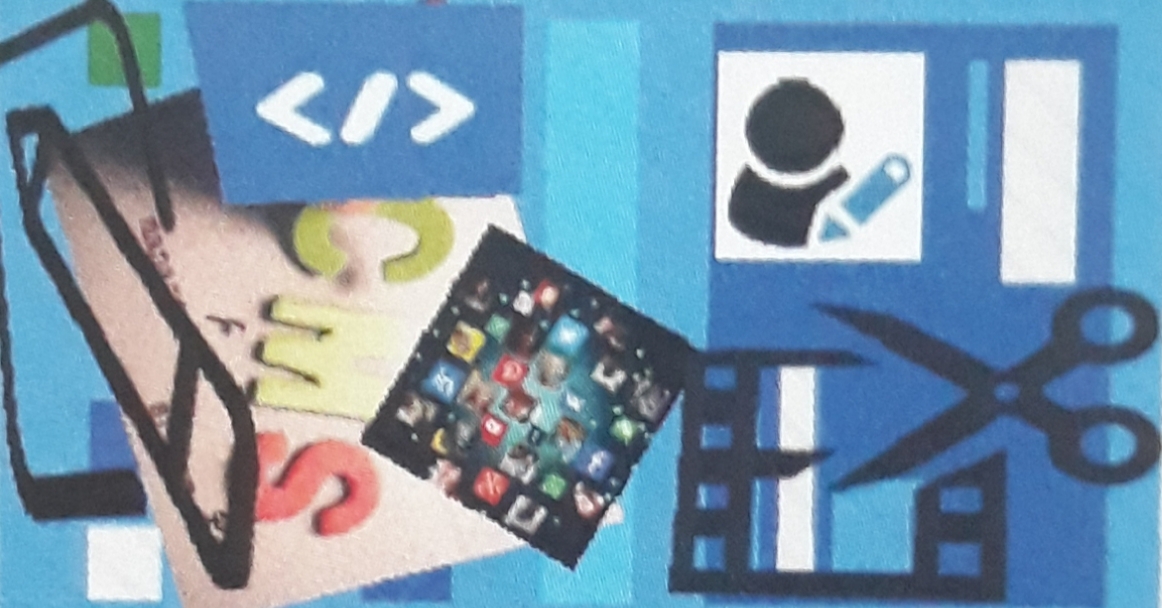 Contact info
New York City 10021, New York, United States